Our Company
Cypark Resources Berhad is a public listed company on the Main Market of Bursa Malaysia since 2010. We are Malaysia's pioneering developer and provider in integrated renewable energy, construction and engineering, green technology and environmental services, and waste management and waste-to-energy ("WTE").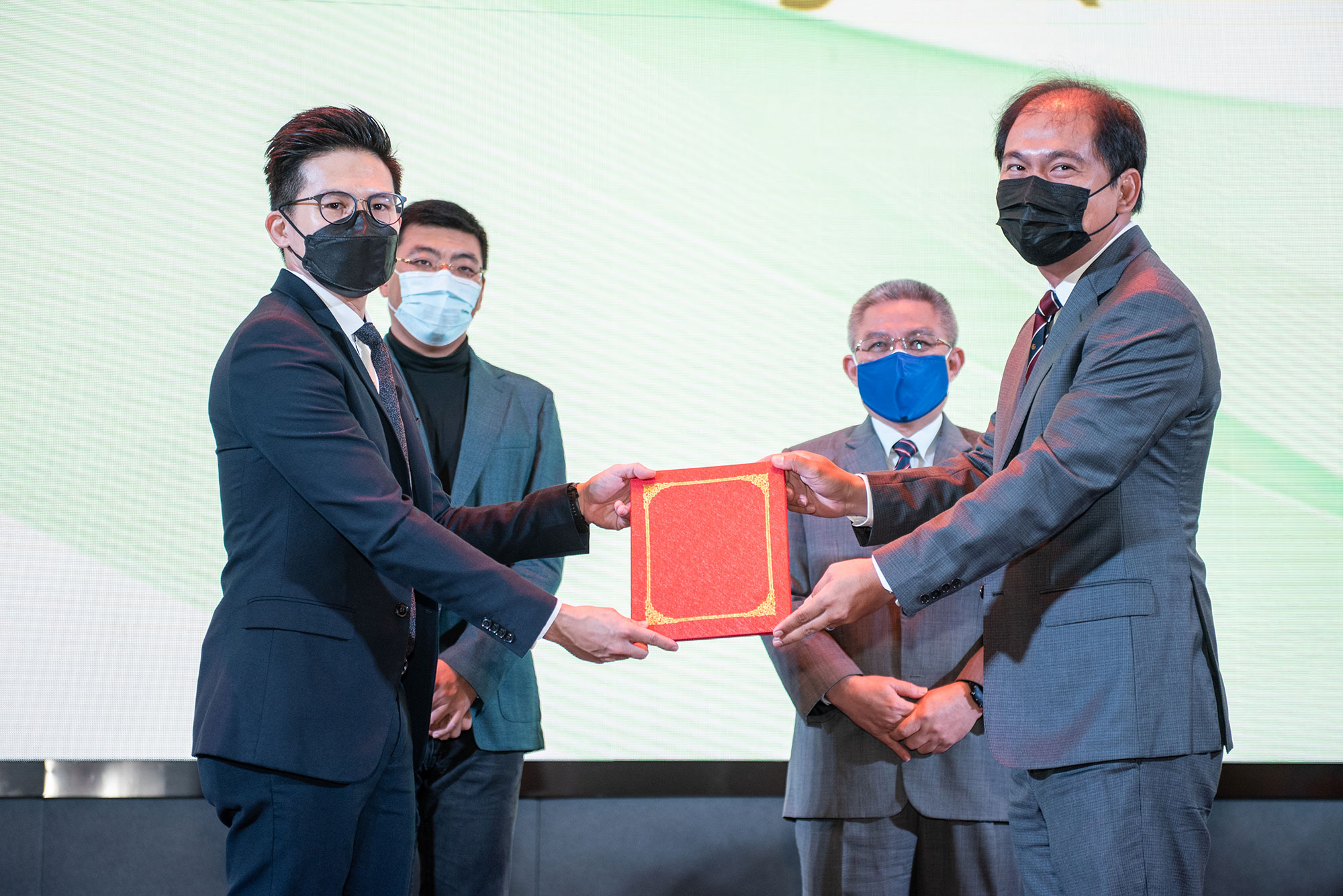 Cypark's establishment is based on sustainable innovation, progress, and development in providing quality living environment through top-notch professional engineering and environmentally friendly products, maintenance, and services. Expertise, experience and enduring research and development efforts are the essence of our business strategy and transformation.
Cypark's value proposition lies in optimising resources, minimising cost and investment, and maximising results, which gives us the competitive vantage point. Cost leadership is the core of Cypark's business activities, which has advanced us as the pioneer in the environmental related industry.
Energising sustainability is Cypark's business: environmentally, economically, and socially. It is the business of designing a better future, a cleaner planet, a greener earth for the future generation.
Board of Directors
Datuk Megat Abdul Munir Bin Megat Abdullah Rafaie
Puan Norsimah Binti Noordin
Dato' Dr Ir Hasnul Bin Mohamad Salleh
Encik Muhammad Ashraf bin Muhammad Amir
Datuk Mohd Adzahar Abdul Wahid
Vision
To provide world-class professional engineering and renewable products and services through smart application of environmental science, technology and methodologies, resulting in innovative, practical and cost-effective solutions.
Mission
To enhance the quality of living environment. We are a team of multi-disciplinary professionals committed to providing quality services beyond our clients' expectations and work towards the best interests of our stakeholders through continuous improvement of our skills.
Philosophy
We will continue to be a client focused and people-orientated organisation providing technically well-founded and innovative Environmental Solutions of the highest quality
Honesty, care, attention, and maintenance for the environment and more importantly, the people
Enhanced living quality through superior services
Solidified human capital towards the Company's philosophy, vision and mission
Fostered performance through integrity and commendable work ethics.
Energised commitment in execution, products and services
Constant innovation, professionalism and delivery
Registration and Licenses